Skim Saraan Bercagar in Klang Valley Open for Applications on 17 January 2022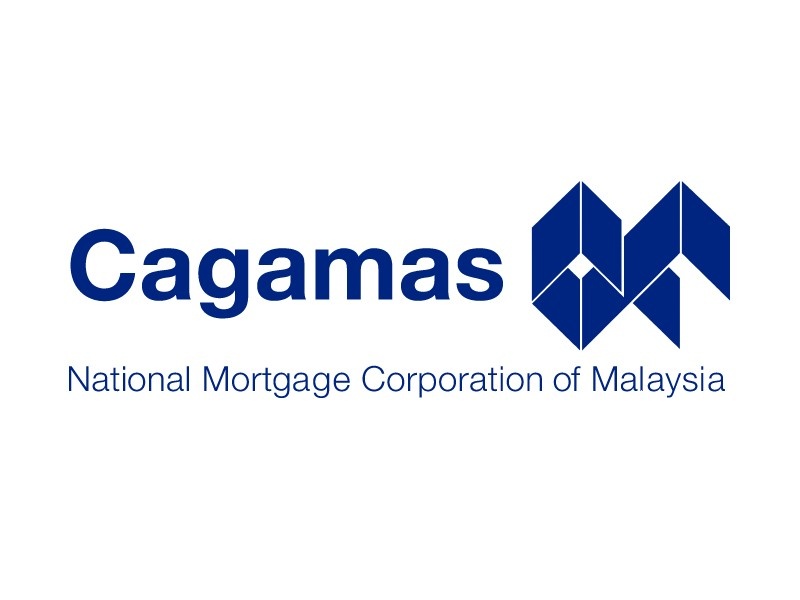 Kuala Lumpur, 22 December 2021 – The Skim Saraan Bercagar (SSB) will be open for applications from eligible houseowners in the Klang Valley on 17 January 2022. Recently launched by Cagamas Berhad ("Cagamas"), the National Mortgage Corporation of Malaysia, SSB is a scheme which aims to help the elderly fund their retirement. Cagamas is encouraged by the public's keen interest through various enquiries regarding SSB. Members of the public can now obtain detailed information on the features, eligibility criteria and the application process from the SSB website at www.ssb.cagamas.com.my. To facilitate greater understanding and knowledge of the scheme, a Frequently Asked Questions (FAQ) section is included on the website.
For the pilot launch in the Klang Valley, retired home owners aged 55 years and above can make enquiries and submit their applications from Monday, 17 January 2022 onwards at selected Employees Provident Fund (EPF) branches, which will be listed on the SSB website early next year. SSB is expected to be available nationwide by mid-2022.
Please visit the SSB website at www.ssb.cagamas.com.my for further information on the scheme.
Enquiries on SSB may be also directed to ssb@cagamas.com.my.